Invite-Only Exclusive Batch
Certified Cyber Criminologist
Advanced Cyber Crime Investigation Program
Certified Cyber Criminologist is a live training program of Cyber Crime Investigation for those who want to begin their career as an Investigator with Law Enforcement Agencies, Cyber cells, Police Departments, or as consultants. Due to the nature of the curriculum and premium modules, this training has exclusive access and is not open to all. We handpick our students by checking their eligibility to pursue this program.
We Guarantee You:
After this training you will be well-equipped to
Perform Cyber Crime Investigations
You will be able to perform cyber crime investigations individually from all aspects of technical and legalities in Indian cyber law.

Join Cyber Cells and LEAs
Your trainers and mentors are coming with high experience of working with Cyber cells. You will be be having similar opportunities.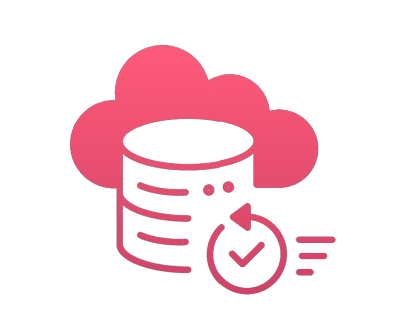 Joining Government Organisations
You get to know different private and public government organizations who deal with cyber crimes and how you can be a part of them.
Register before December 12, 2023 to reserve your seat as soon as possible, they are filling quickly.

India Requires More Cyber Warriors, You can be one!!
Top Skills you will Learn!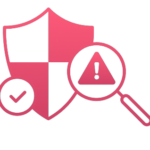 Information Security Professionals
If you are already in the domain of cybersecurity and have been practicing topics like digital forensics, then you are eligible to be a part of this exclusive program.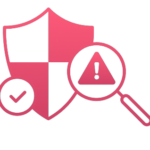 Law Aspirants | Cyber Crime Analysis
Are you pursuing LLB/LLM and looking forward to build a parallel career or get better understanding of cybersecurity, then this course is a perfect fit for you!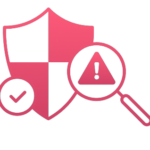 Looking to Join State Cyber Cells
We have best amongst best content with 20+ modules which will get you know many crime investigation procedures and how police operates in different scenarios.
Register before December 12, 2023 to reserve your seat as soon as possible, they are filling quickly.

Here's a short teaser of what you will learn :
Social Media Crime Investigation
Learn different social media crimes and advanced OSINT to solve these cases.
Financial Frauds Investigation
Learn about ATM, Debit/Credit card frauds, SIM Swapping and many such financial crimes.
You will be learning Deep and Darkweb crimes and methods to investigate these kind of cases.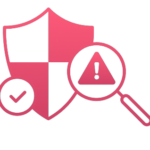 Digital Surveillance Techniques
How to gather CCTV Evidences carefully, and checking about forger, will be taught in sessions.
Device Tracking (IMEI/GPS)
Live tracking of Mobile phones, Functioning of MTSO and GPS systems will be taught in classes.
Different government and state cyber cells framework including SOPs for various cyber crimes.
ATM, Debit, Credit Card Crime Investigation
How scammers steal information from ATM, Debit/Credit cards easily.
Cryptocurrency Crime Investigations
Why bitcoin is the only currency in hacking, well we will learn decoding the scam
detailed curriculum will be shared only with eligible candidates for this program.

Register before December 12, 2023 to reserve your seat as soon as possible, they are filling quickly.

What other Certified Cyber Criminologist have to say about this training program. 94% of them has said it's 5/5 !
Who are your Mentors?
Our Trainers have vast Experience and have worked with
Telangana Police Cyber Cells
This course is not Open-for-All
It's exclusively based on your eligibility
Certified Cyber Criminologist is a responsibility, Hence we have ensured that such advanced technical course is accessible to a prime batch of learners only.